One of the biggest Inflatable Parks in the UK!
Total Ninja has opened its doors to a new challenge.. Our inflatable Course is designed for ages 4+ and guaranteed to challenge your skills! Fun for all, the course boasts a challenging run with numerous obstacles:Guaranteed to leave you jumping, climbing & swinging your way to the finish line!
Central to the course is a Free Roam area, where you can pick & choose your next challenge.
Enjoy two parks for the price of one:
Only those aged 4 and over may enter the Inflatable Area
Book online to reserve your slot, or pay on arrival.
Anti-Bacterial Total Ninja socks are compulsory for this course.
Sessions start on the hour and half hour-arrive 20 minutes early to check in and clear your mind.
Book now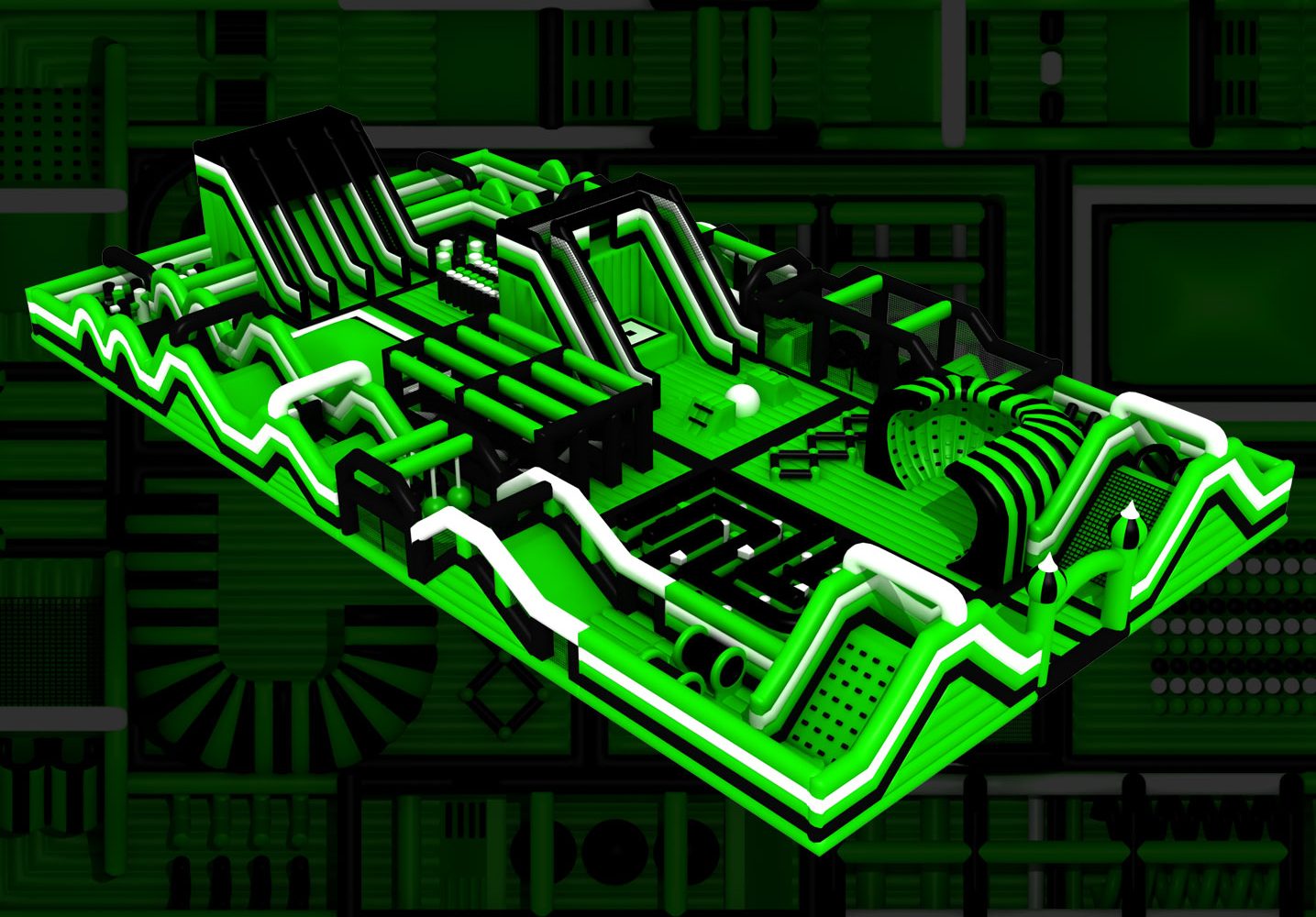 Run Details
Bookable for one hour slots, every half an hour
Age 4 and above only
£10
Gloves – £3 a pair
All Ninjas must wear socks provided from reception
Arrive 20 mins before your booked time, in order to check in and purchase socks
Lockers available
Book now